Contraception/Birth control
Certified Nexplanon Provider
https://www.nexplanon.com/how-to-get-nexplanon/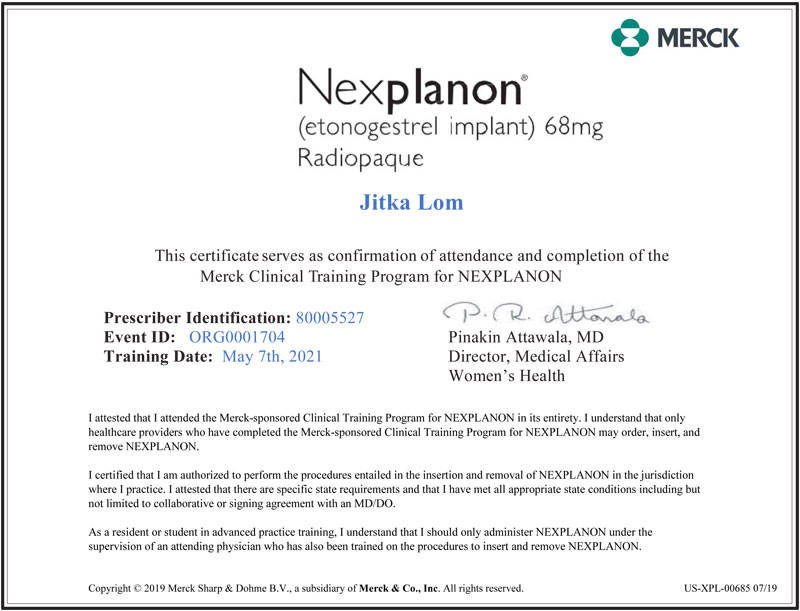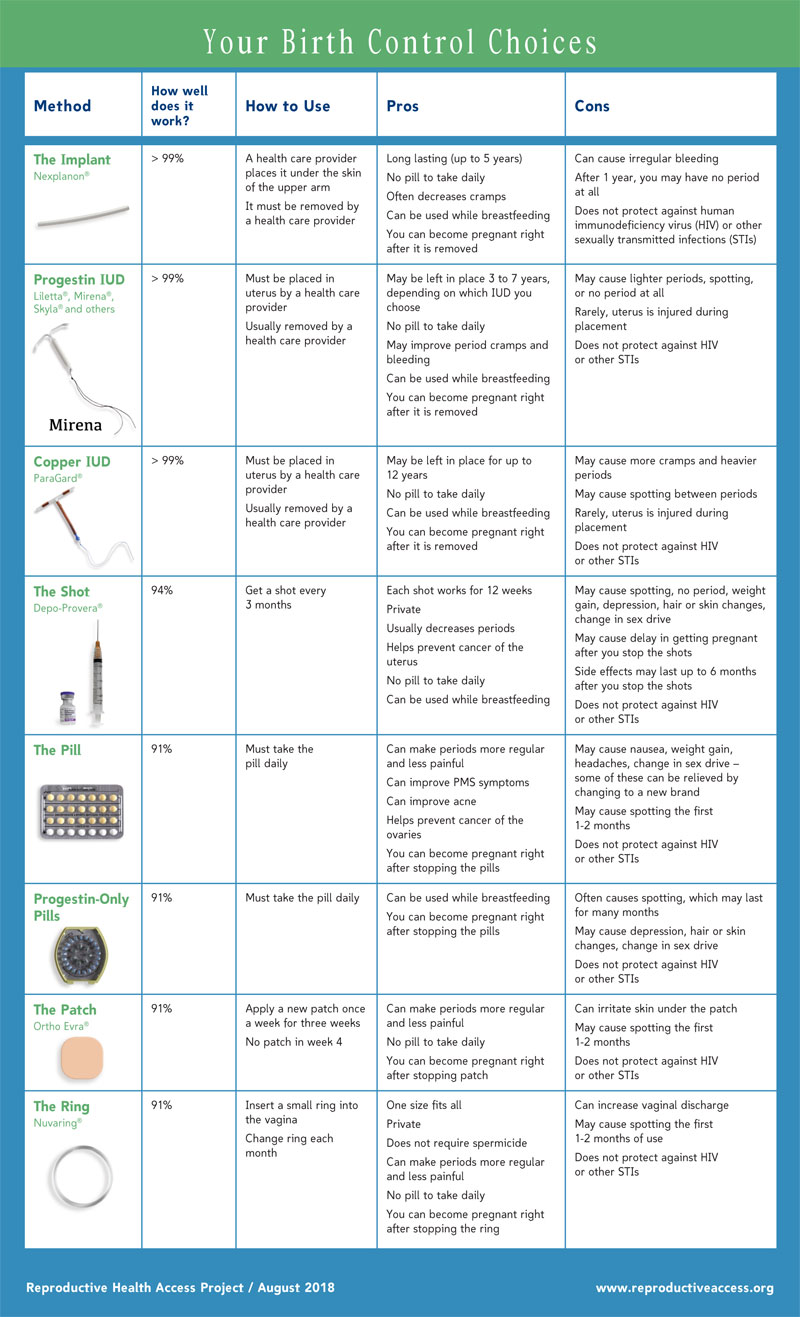 Irregular periods/bleeding problems, PMS
Periods are hard sometimes. Talk to us about what's going on, woman to woman. We will understand!

What can we do for you? Listen! :) and give you some great strategies.
PLUS: Prescribe helpful medicine. Order lab tests . Get an ultrasound. Refer you to a specialist.
 
Pap smears and Vaginal infections
Our checkups are painless, comfortable, and totally private. Let's help you get peace of mind.....and the recommended screening for cervical cancer and infections. If you have an infection, we can treat it!
 
Sexual health and STI testing
Confidential and safe! We are sensitive to your private issues and worries. We can make sure you haven't picked up an STI. And help with hormone issues, libido and questions about sex.
 
LGBTQ++
We are here to help, not judge. We take care of any sexual orientation! We do prescribe hormones for those already transitioning.
 
Menopause
Woman, you've come a long way! Hot flashes, weight gain, mood swings, brain fog and insomnia can all be part of this new territory. Let us help make this passage easier for you. We can even prescribe bio-identical hormones. You may also need a mammogram, ultrasound or Bone density testing . We can arrange it.
 
Weight loss
Sometimes we discover we are heavier than we want to be. We have great strategies for helping you drop down to healthy again. Talk to us about our weight loss program!