Do you have a troublesome rash?  

Eczema?  

Psoriasis?

Hives?

A worrisome mole?

Or something else?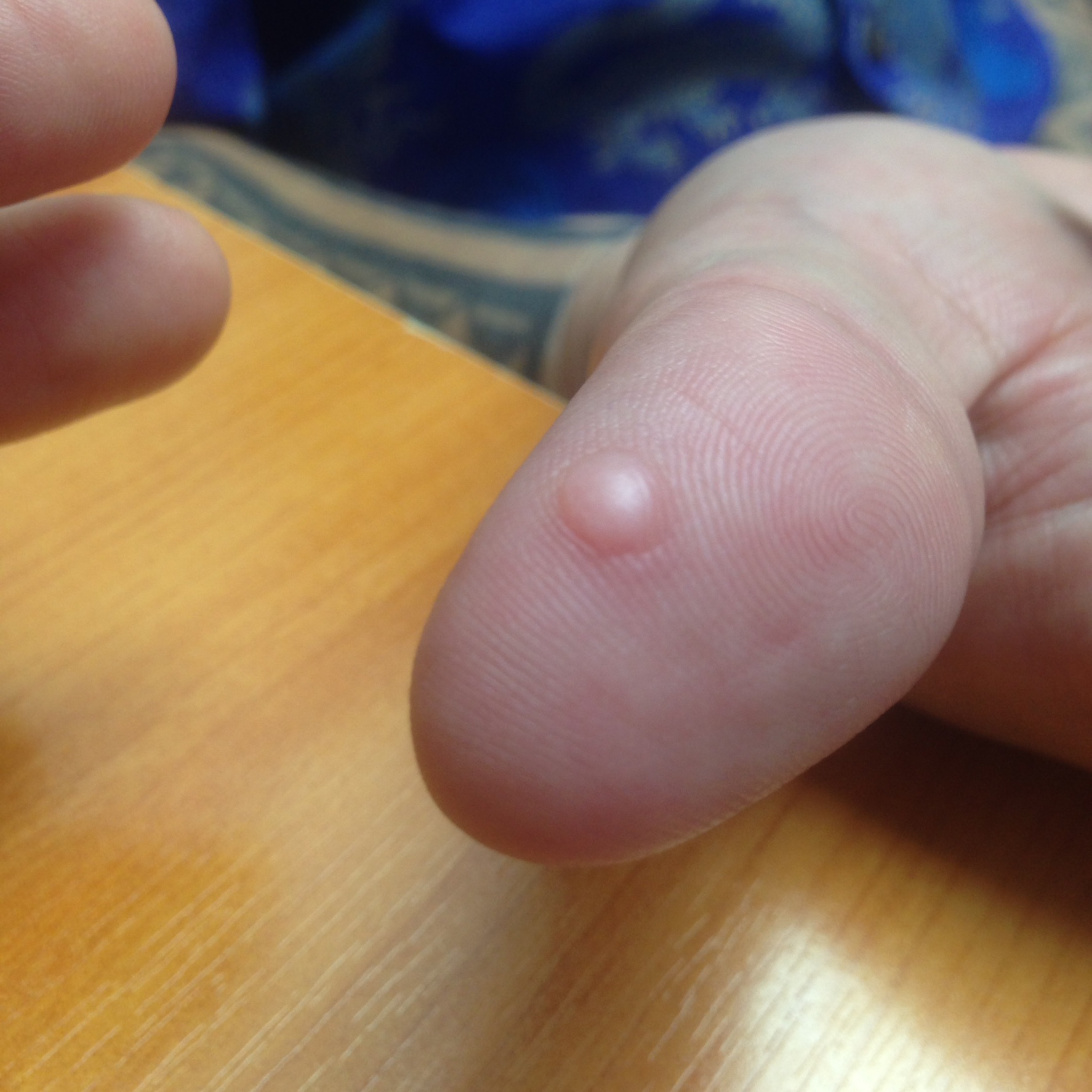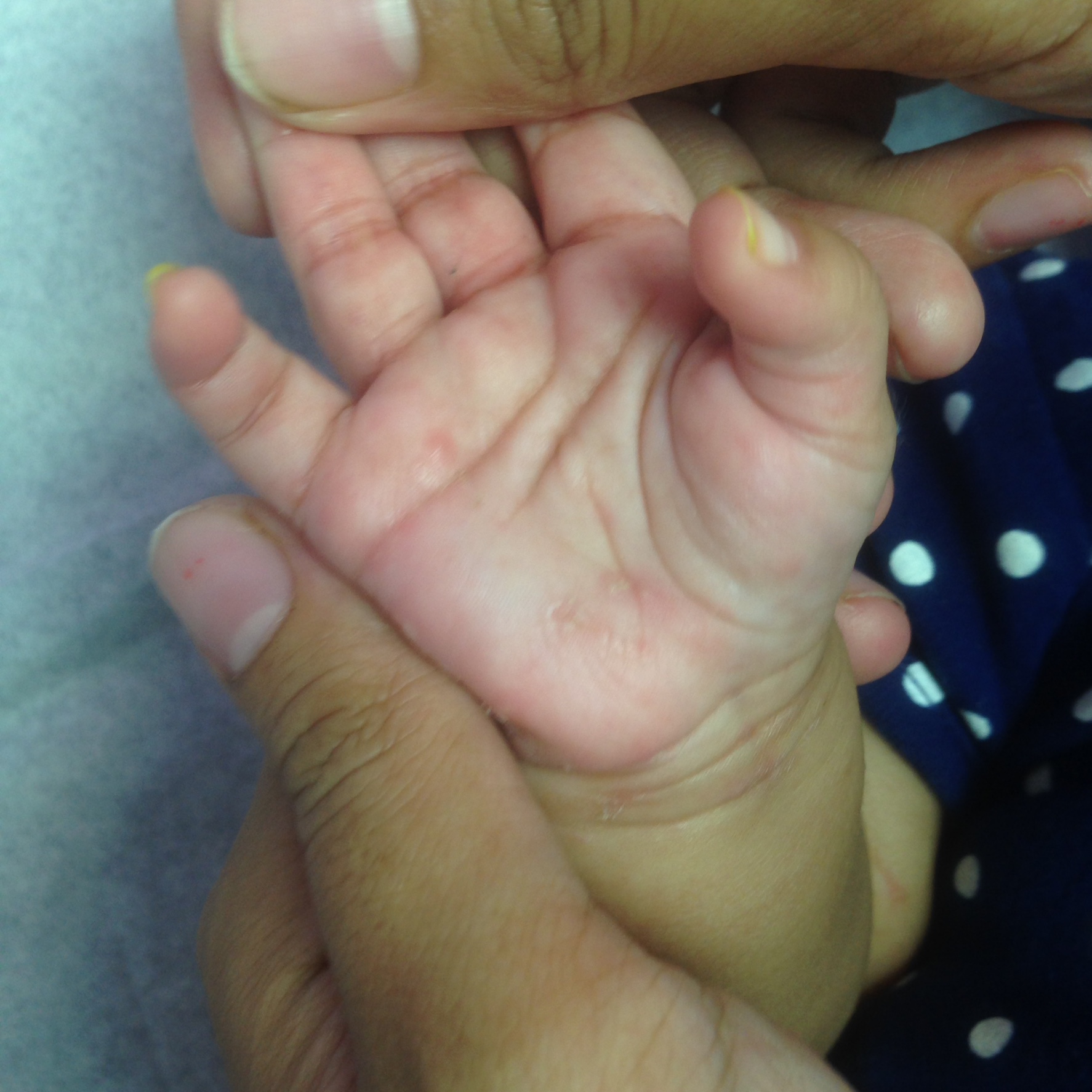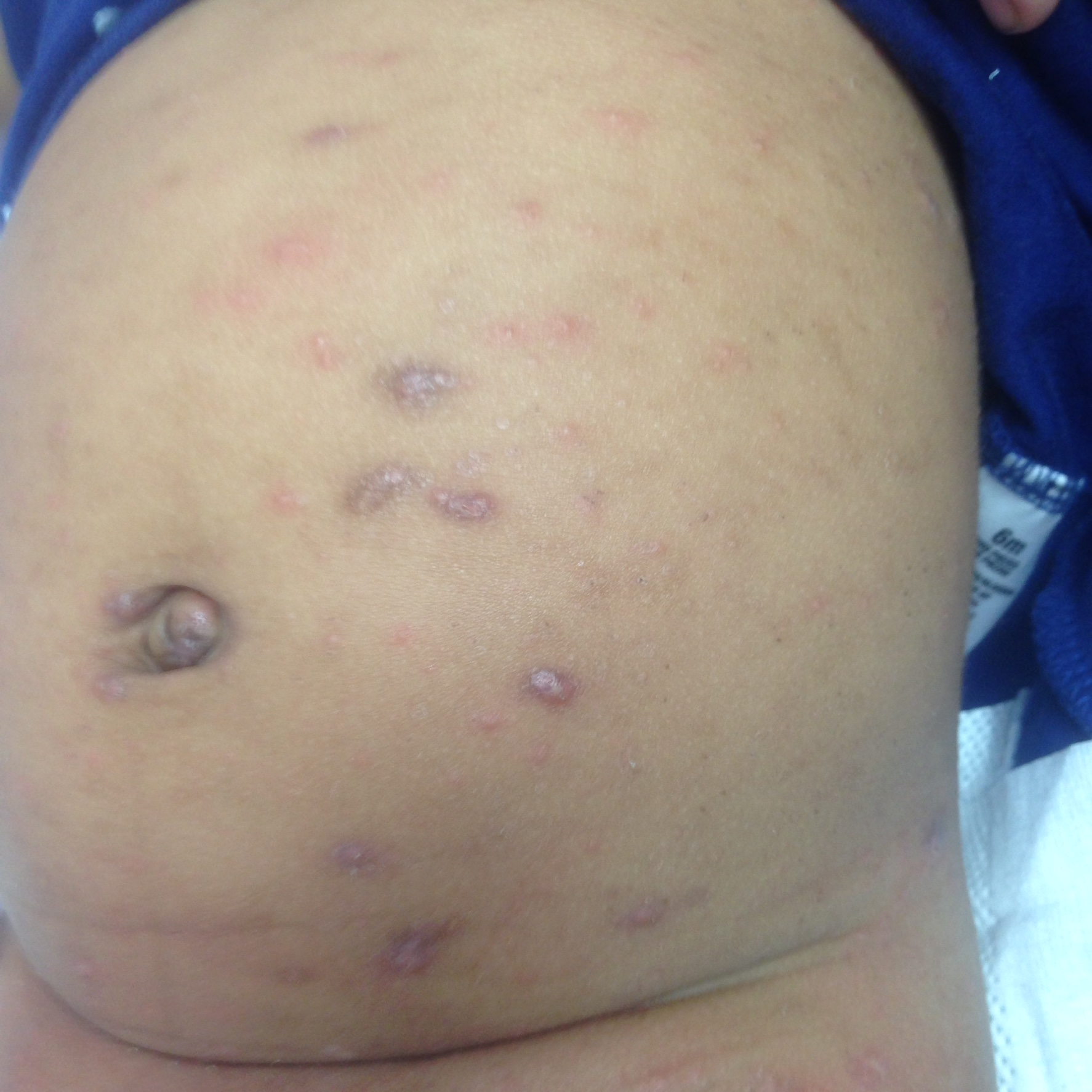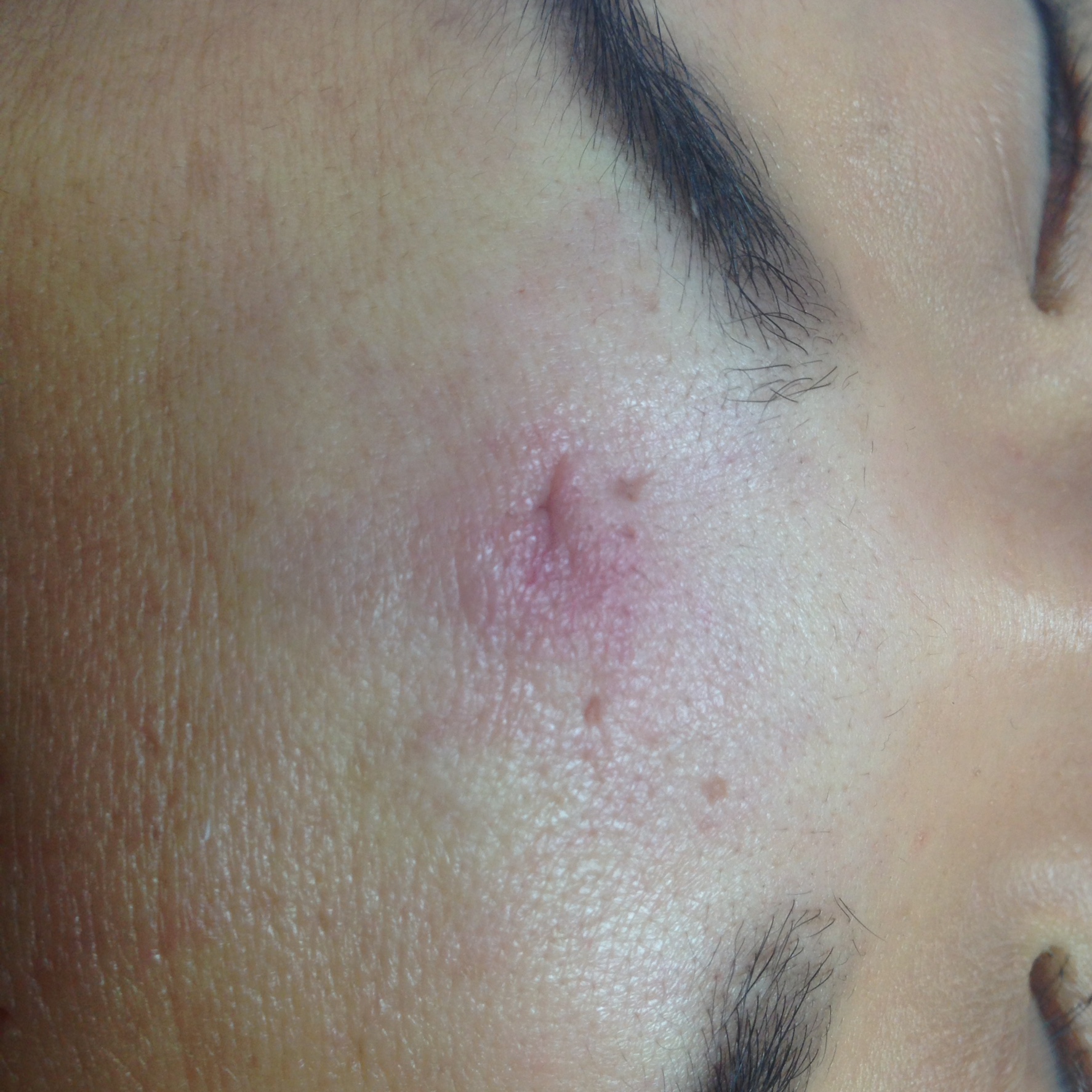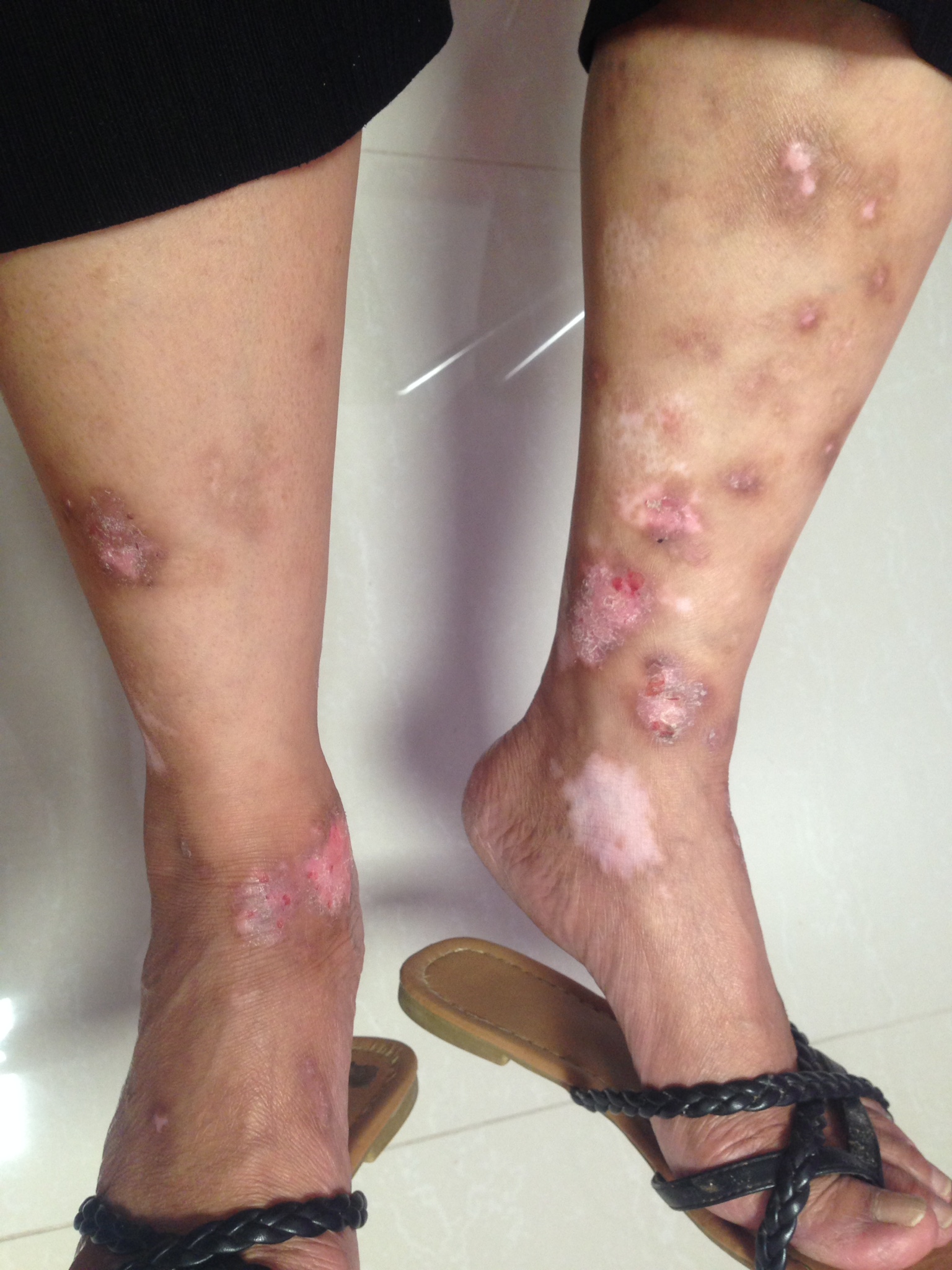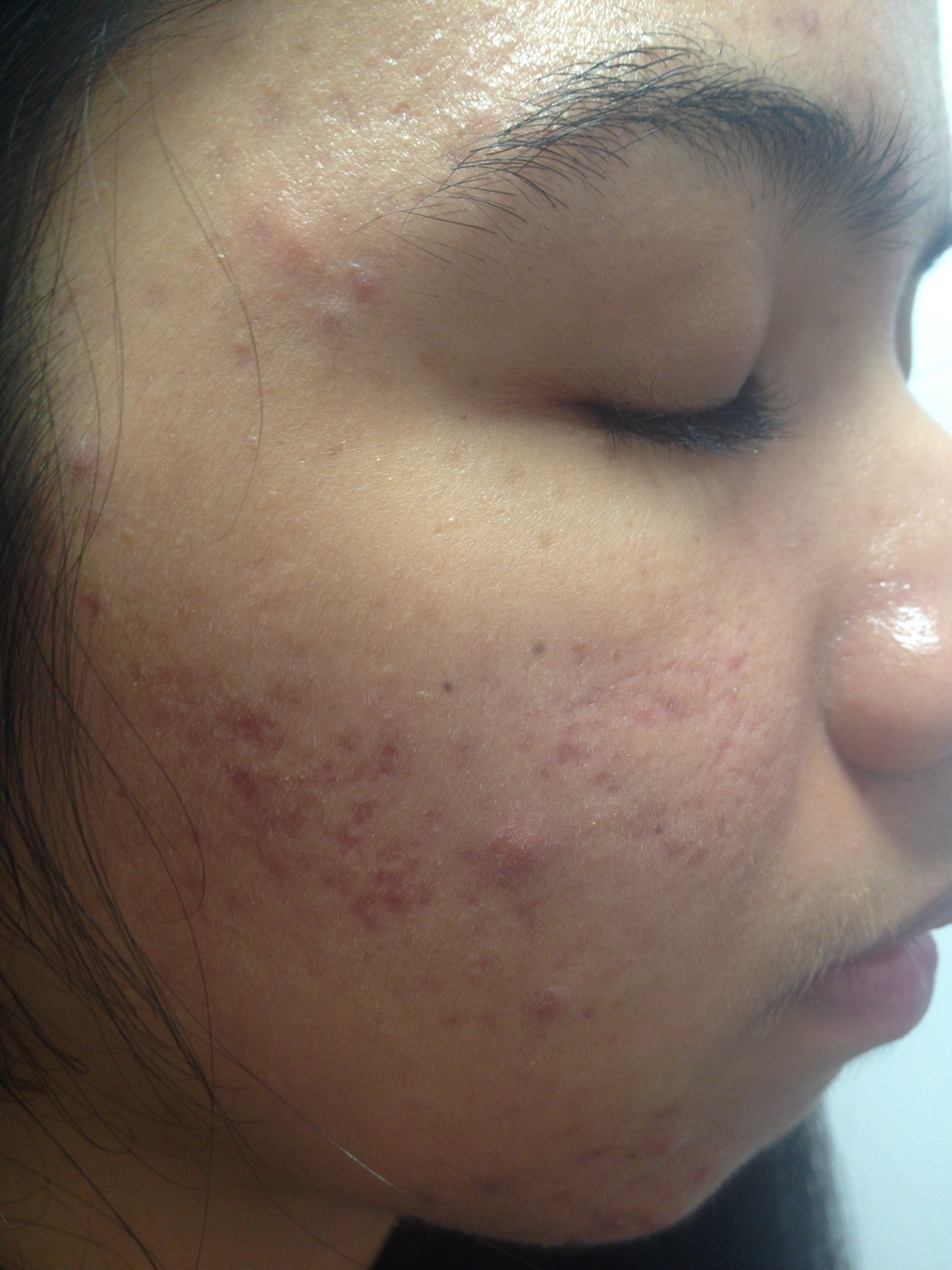 At ExpressCare, we have over 20 years experience in dealing with skin problems of all kinds.  For so many years, Guam has not had a dermatologist, so we got really good at taking care of you ourselves.
We can provide medication, ointments, do biopsies, and even remove skin cancers safely.

Our success shows....on our patient's skin!  

Do yourself a favor, and let us help you.