When you're sick, you don't want to wait!  
Walk in anytime, with or without insurance and our compassionate staff will help you.  

You'll "get in, get out, and get better" !
And we'll be glad to provide a work/school excuse free of charge.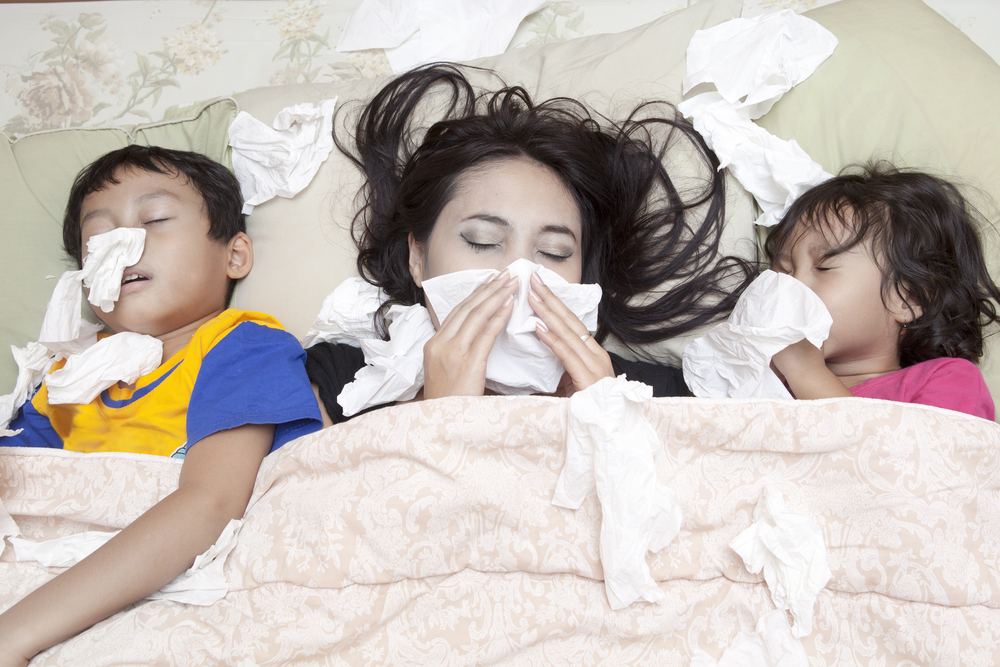 WORK EXCUSE POLICY
To maintain integrity, ExpressCare does not "back date" work excuses. However, if you were not able to come in on the first day you were sick, we will note  that on your work excuse.  Your provider will use his/her best judgment to determine when it is safe for you to return back to work.  For most minor illnesses, this is within 1-3 days.  We want to get you back to normal as quickly as possible!