Not sure what treatments would look best to help you look younger, or more relaxed?
Or, what the best way to remove brown spots would be?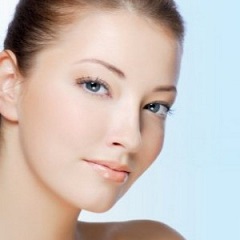 Let our expert medical providers advise you.  We have years of experience in working within your budget to meet your goals.


Best of all, the consultation fee is only $125....If treatment is done or prepaid on the same day, the consultation fee is waived!