VIRTUAL VISITS
YES! eVisit Appointments are available at ExpressCare!

You can easily make a request for a Virtual Visit with us by using the

form below

.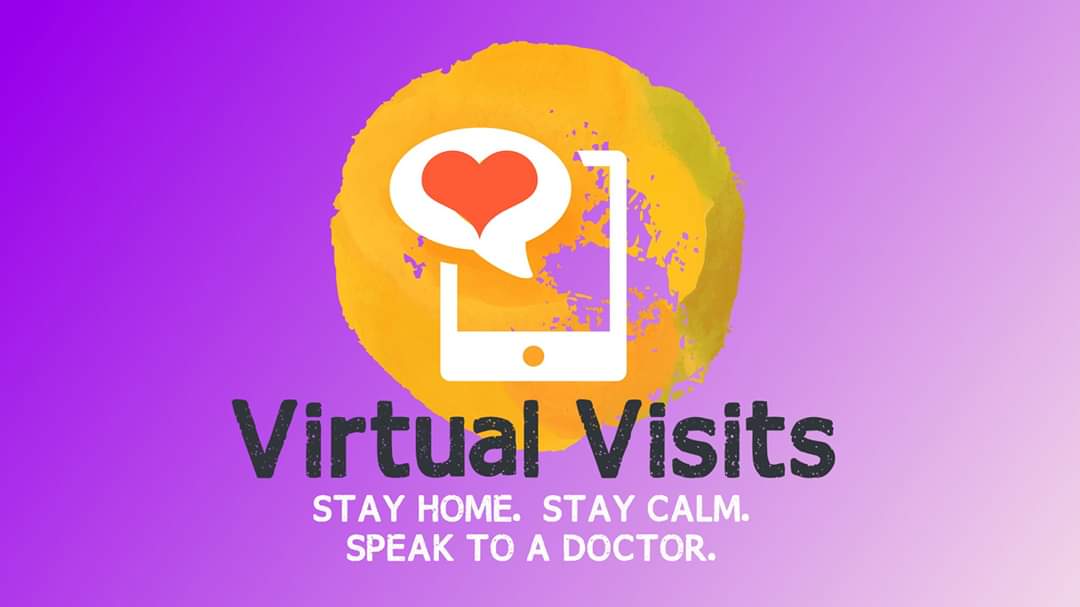 To request an eVisit Appointment, please complete and submit this quick form below. It is HIPAA compliant and secure.

Once we receive your form submission, our staff will contact you through Whatsapp or Email to set up your appointment.

Rates:
Self pay: $95 (Can be paid online, here)

Aetna: Subjected to Copay/Deductible Benefits

BCBS: 

Federal-Subjected to Plan Copay/Deductibles

Netcare: Subjected to Copay/Deductible

Triwest: MUST have Valid Authorization
*Rates are subject to change.
IMPORTANT NOTES:
1. If you have a thermometer, please take your temperature before your eVisit.
2. If you have a blood pressure cuff, please take your BP before your eVisit.
eVisit Appointment Request Form
*All fields are required   

~By submitting the form below, you agree to ExpressCare's Terms and Conditions.
Useful Information
Even if you have COVID-19, you have a 98% chance of survival.
Are you a COVID-19 contact or have recently returned from travelling to ANYWHERE off-island? 
If you are experiencing other symptoms besides cough and fever, you likely DO NOT have severe Coronavirus.
If yes, it is time to SELF ISOLATE. Coronavirus can spread even when you have no symptoms.

Contact us at ExpressCare

 and we can help you with a note for your employer if needed.

"Self Isolate" means staying 1 meter (appx 3 ft) away from others + Staying home + Washing your hands more often

You must Self Isolate for 2 weeks (14 days)

Stay Calm. Drink plenty of water.

Continue life as usual, but practice social distancing. Stay 1 meter (appx 3 ft) from others. 
ExpressCare would like to keep our island community of Guam informed about the Novel Coronavirus (COVID-19). 

---
To Prevent the Spread of Disease…
Wash your hands

Clean surfaces with Clorox wipes or Lysol

If you are coughing or have a fever, DO NOT go to public places. Stay home and call the clinic to schedule your appointment time. 

Wear a mask and alert the receptionist when entering the clinic.

You can also message us at ExpressCare on Facebook for advice.

Drink water, take your vitamins, get enough sleep and DON'T PANIC.
Visiting Us or Seeking Care?
Agana location:
Monday - Friday 9am - 5pm.
Saturday and Sunday 9am - 1pm.

Micronesia Mall location:
10am to 7pm Daily for the Provider.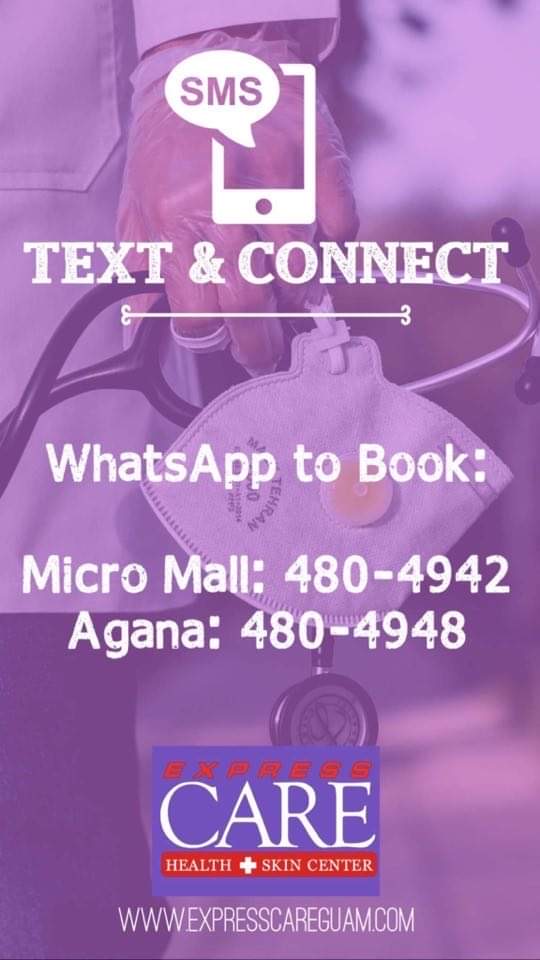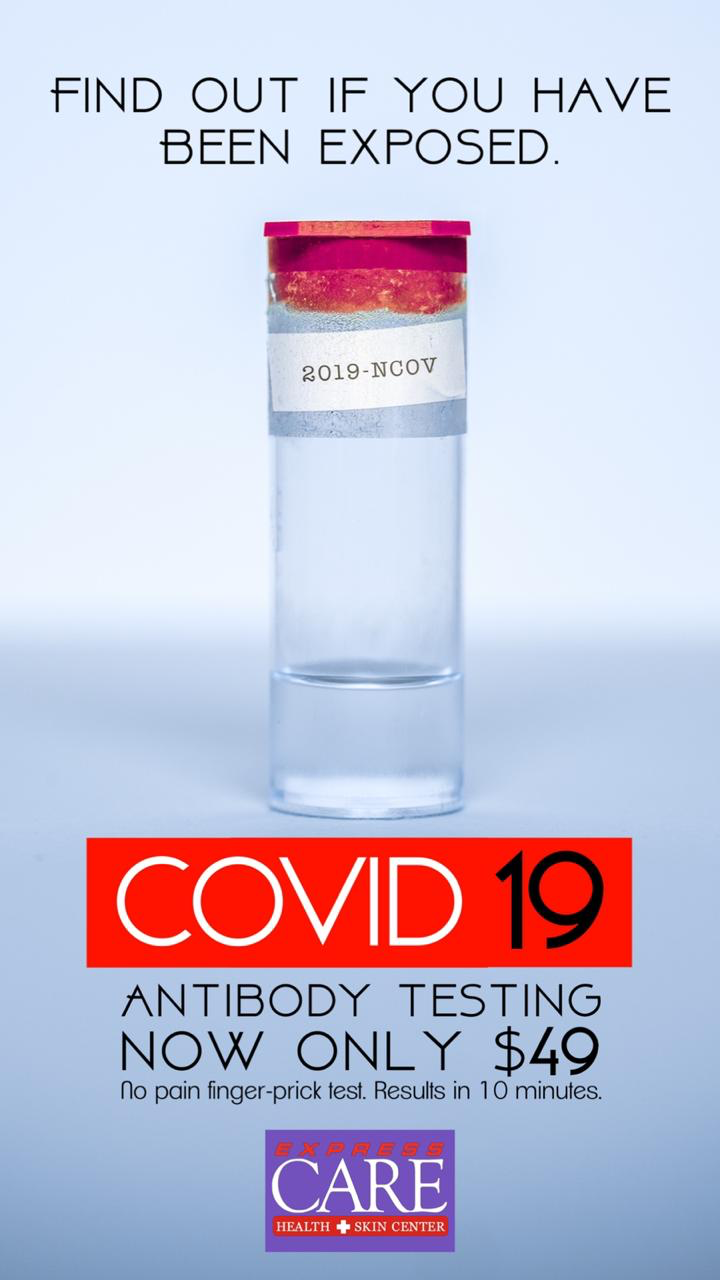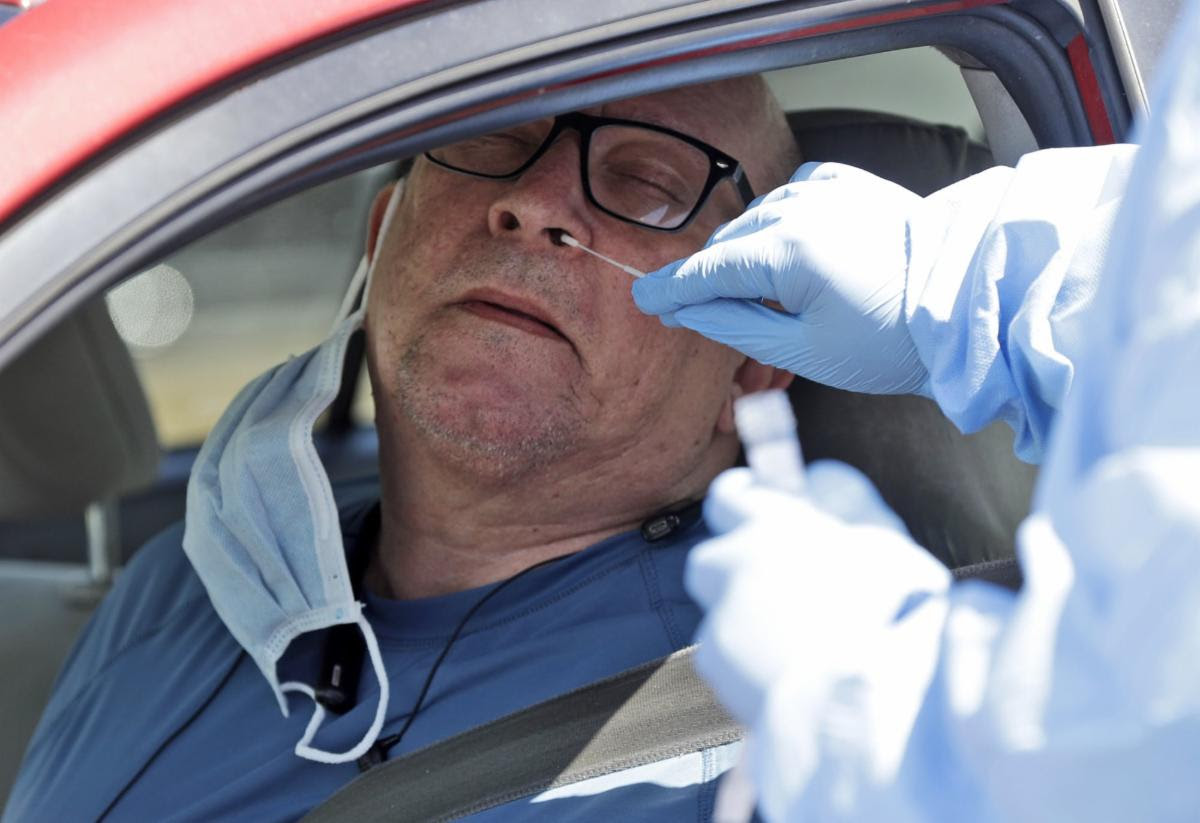 Regular Nasal Swab Test
$99 COLLECTION FEE
15 min RAPID 
Antigen by BD Veritor Nasal Swab Test
98-99% accurate
$150 cash or pay online.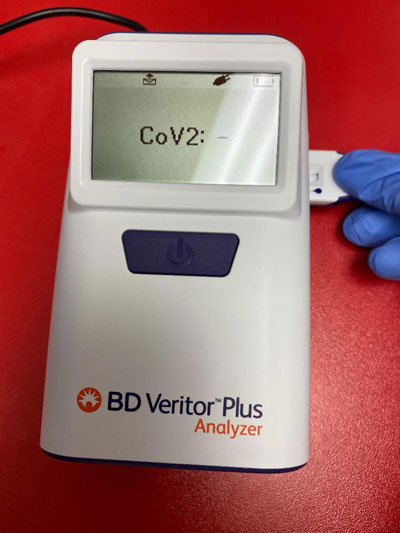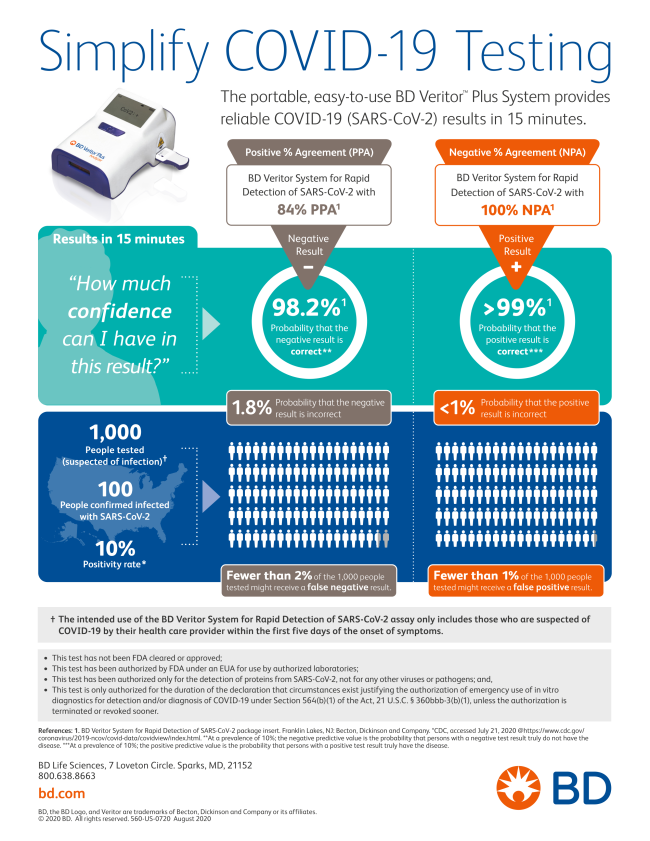 ExpressCare performs COVID-19 Testing.
Useful Links
We have listed important information below.

Click any of the links to view the informaiton.

Plus, if you need any assistance or think you may be infected, please contact us through phone or email. Click here for our Contact Information.